Seafood and fresh fish
Tapas and fried food
Rice dishes
seafood stews
Make your reservation by phone. We will wait for you!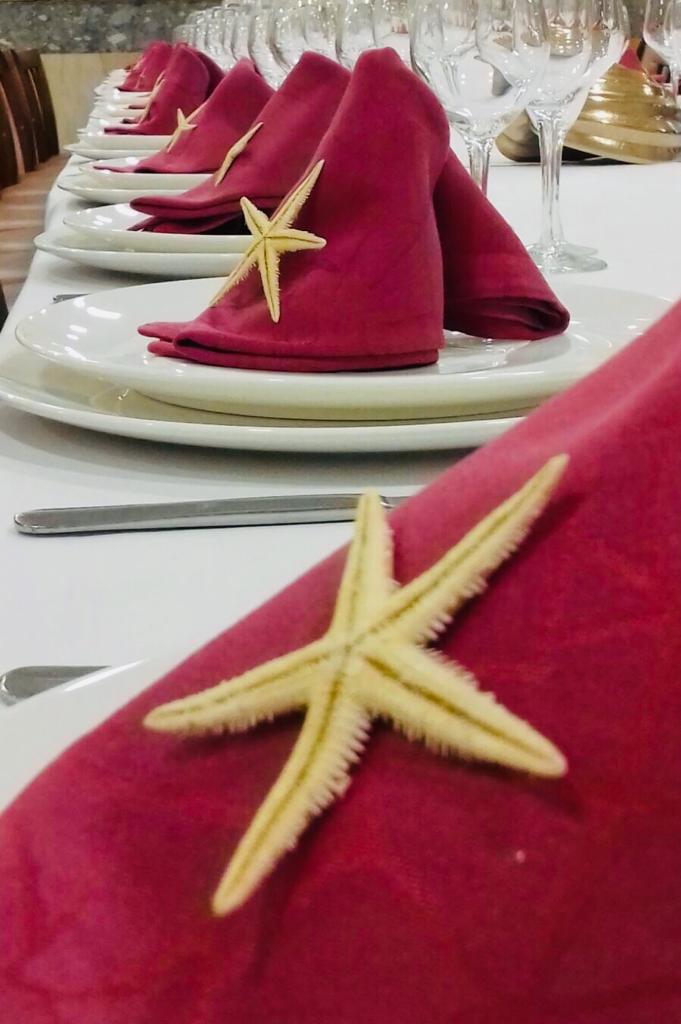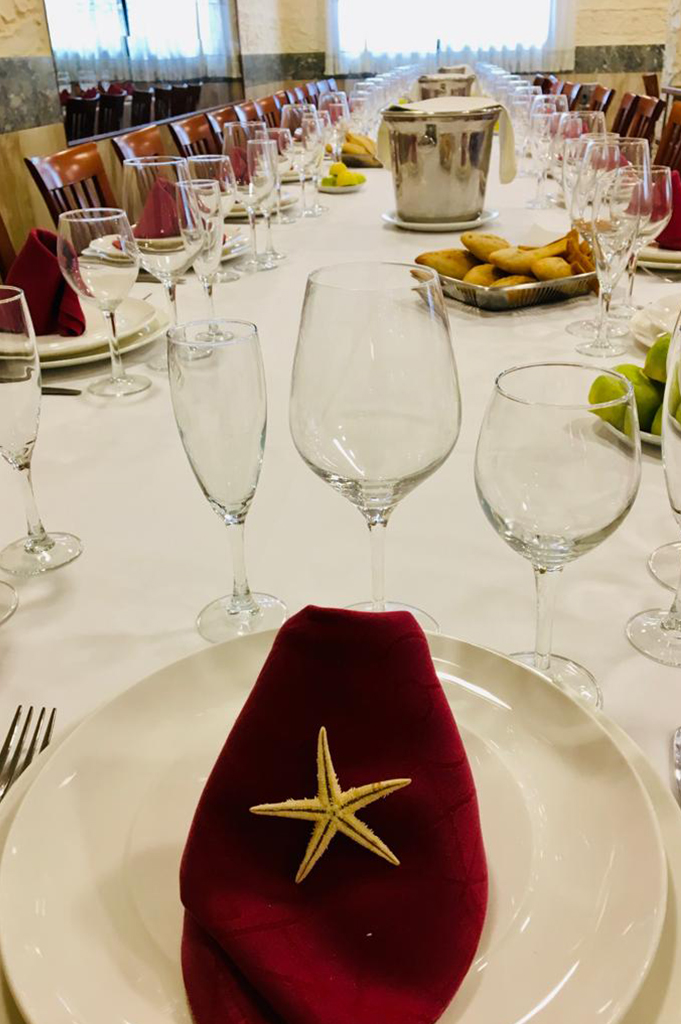 At the Estrella de Mar Restaurant and seafood restaurant we have more than 45 years of experience in the sector.
Located in the center of Murcia, in our restaurant we have the largest variety of seafood and fish in the Region of Murcia. Varied tapas, rice dishes, casseroles… Come visit us.